Electric Korean BBQ Grill Pan with Shabu Shabu BBQ Steamboat Hot Pot Frying Pan (2 in 1) BBQ Grill Pan with Shabu Shabu Steamboat Hot Pot.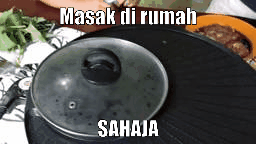 You can now eat shabu shabu or hot pot while grilling shrimp or other seafood at the top.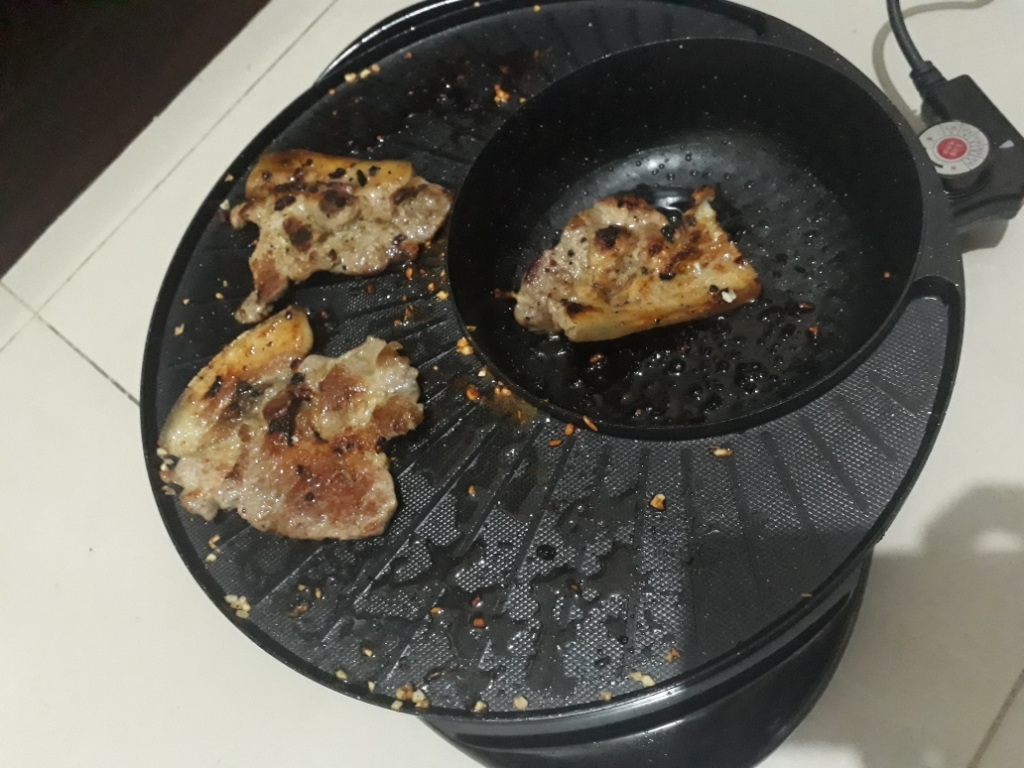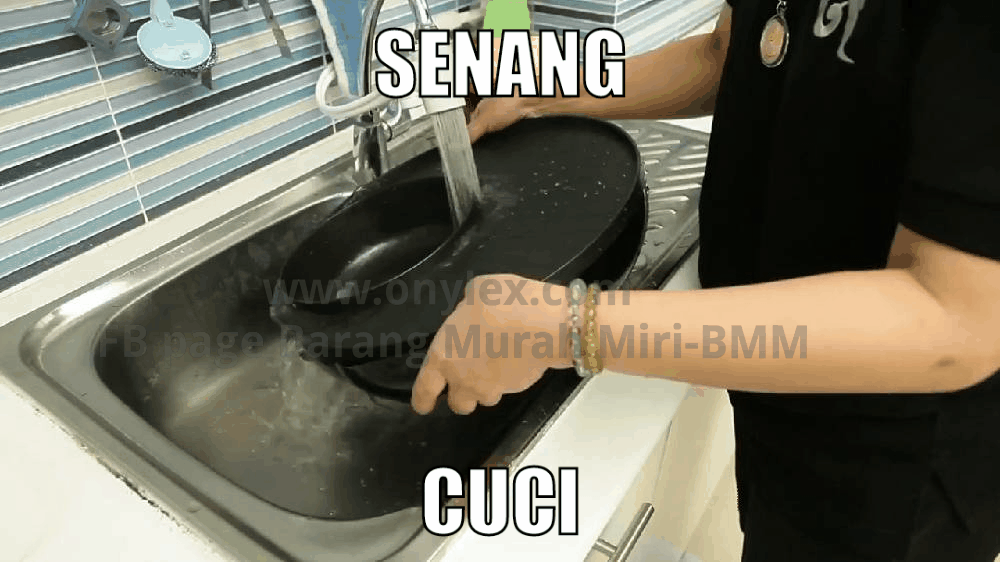 It has a turning knob for the temperature control.
Great for family and friends for enjoyable moments!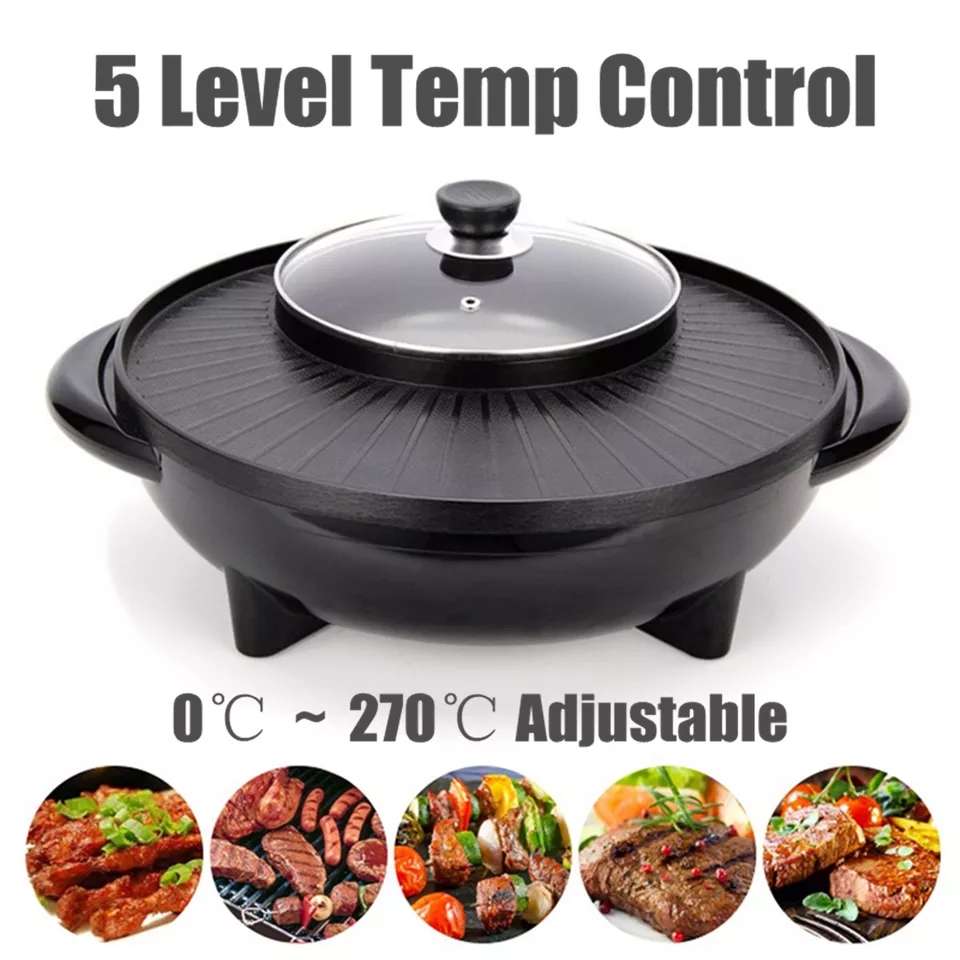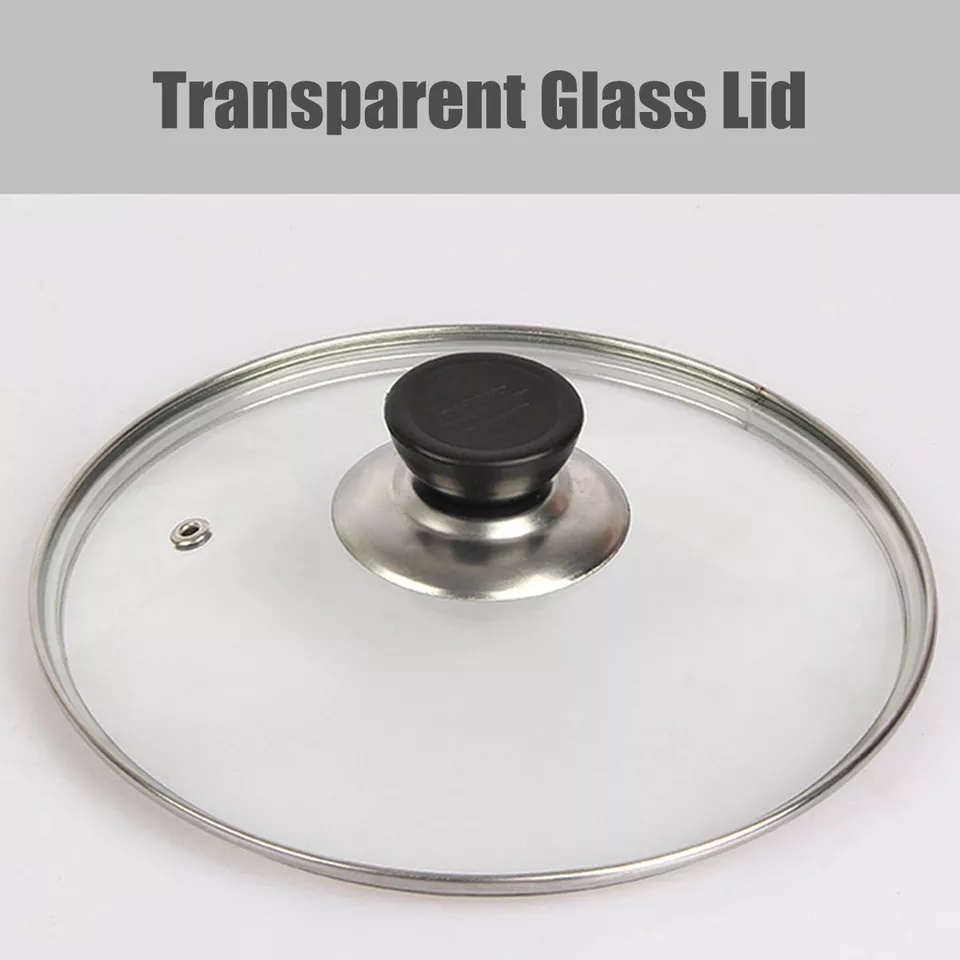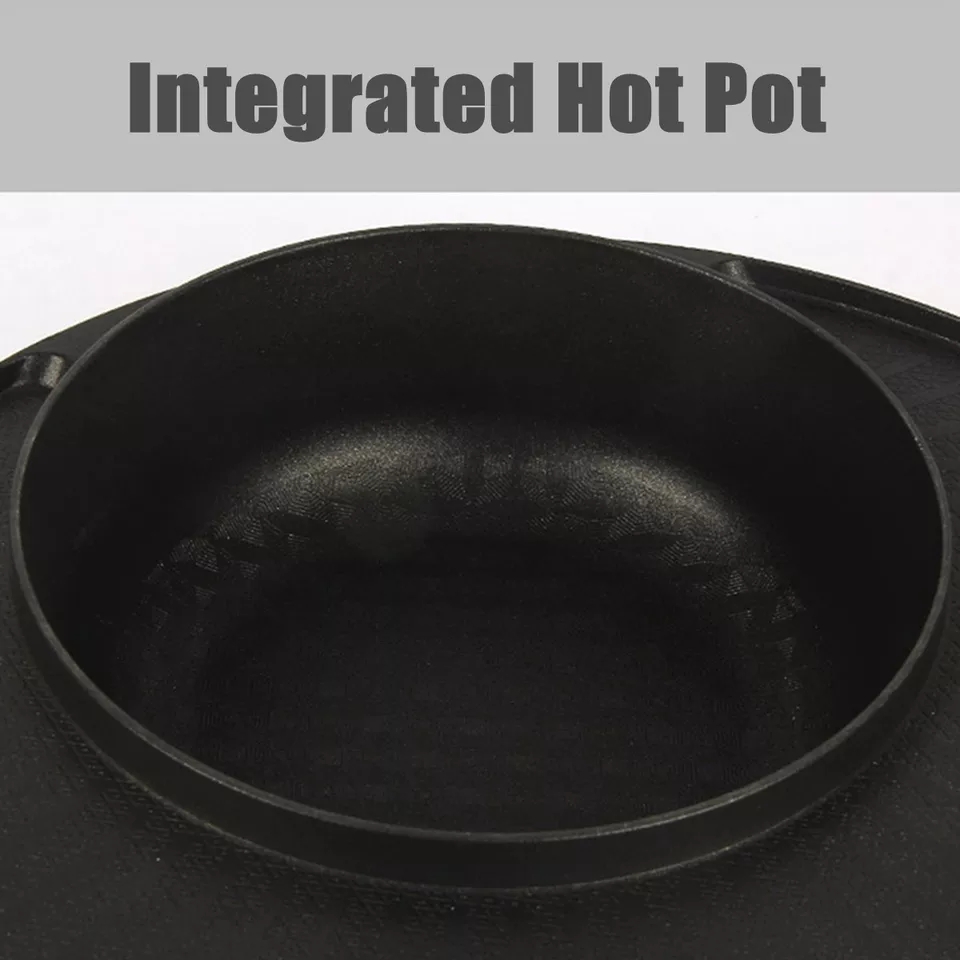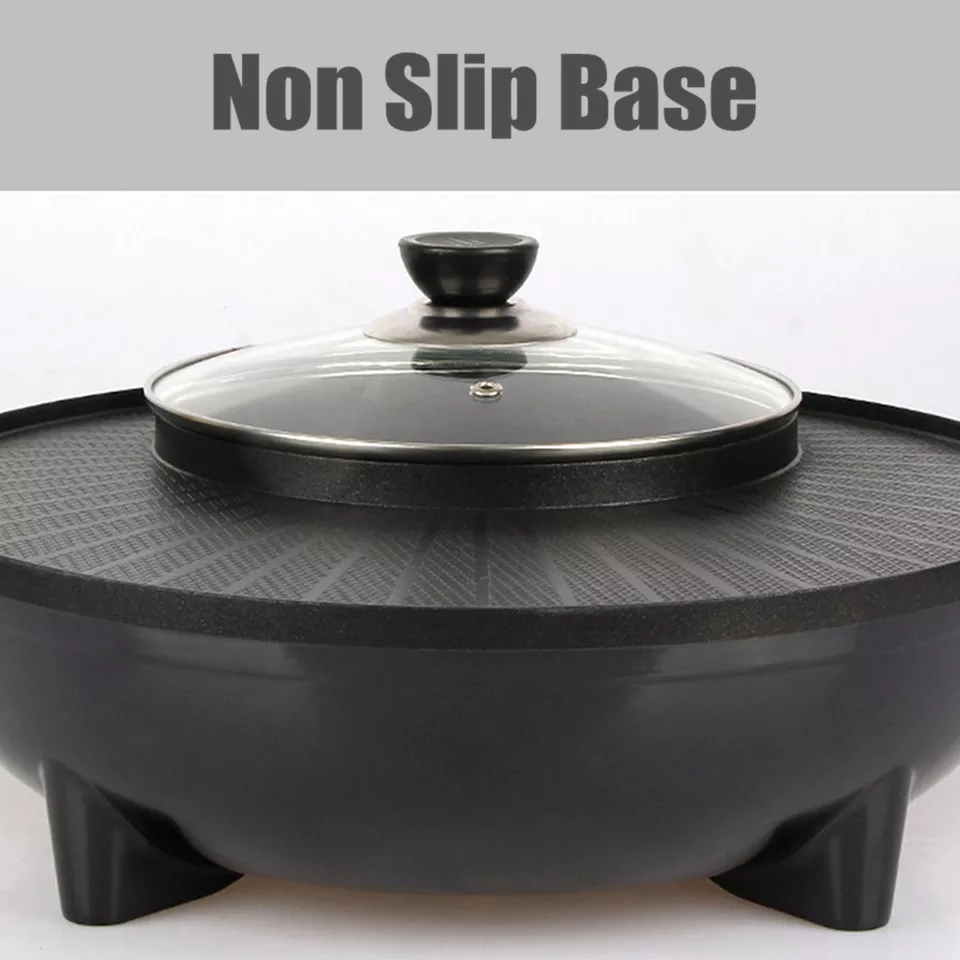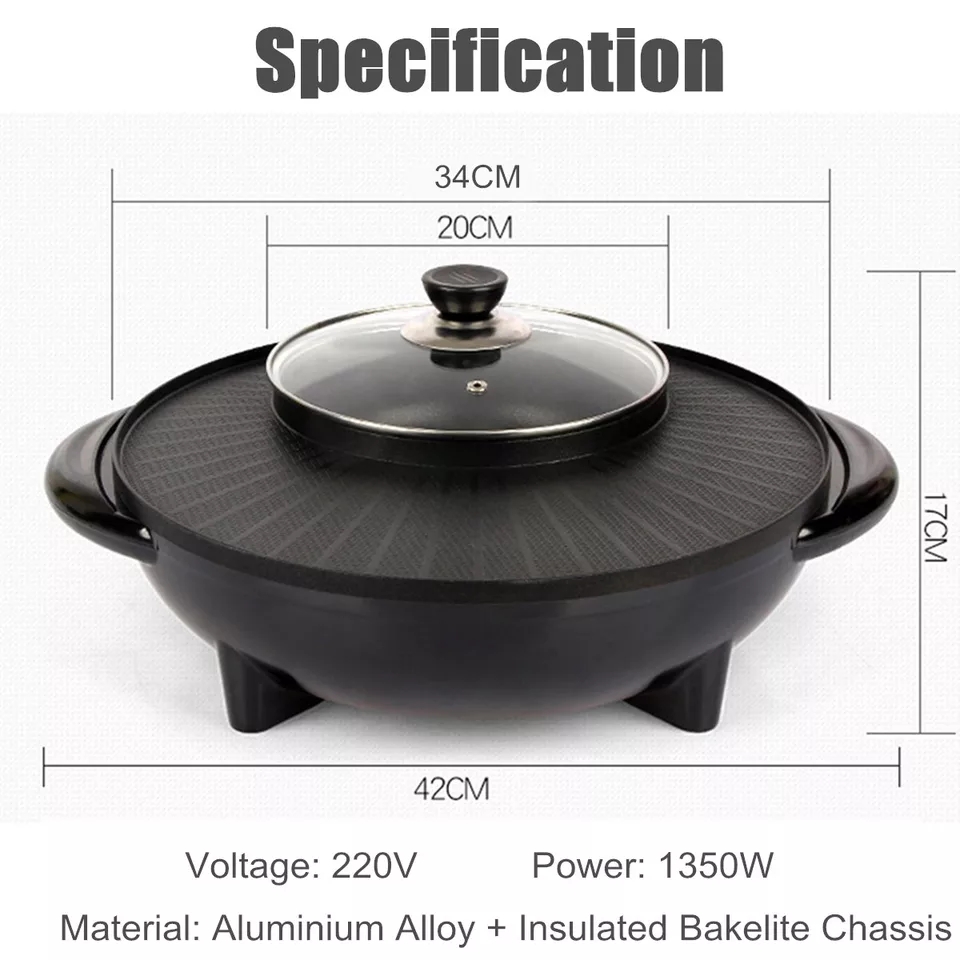 Description
Size: 42 x 35 x 17cm
ColourBlack
Power: 1500W-1700w
Voltage: 220V-240v
Capacity: 1.8 Litre
Material: Bakelite, Aluminium Alloy, Toughened glass, Medical Stone Coating Multipurpose: Grill, Boil, Fry, Roast, Cook and Stew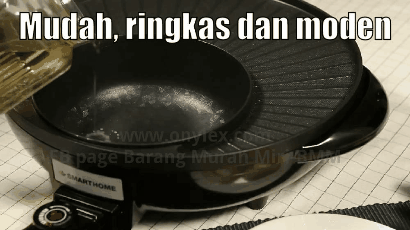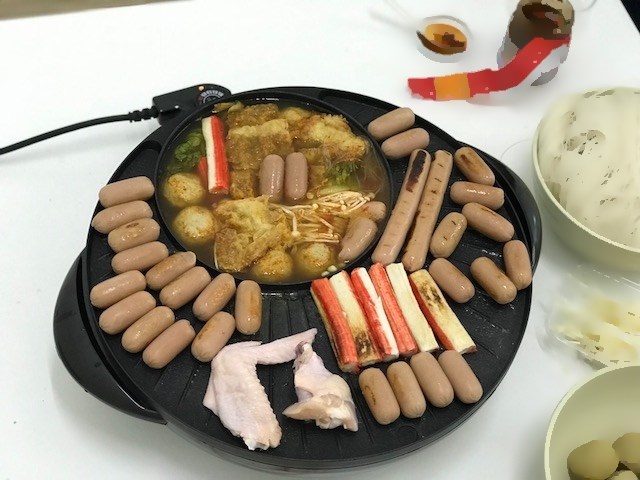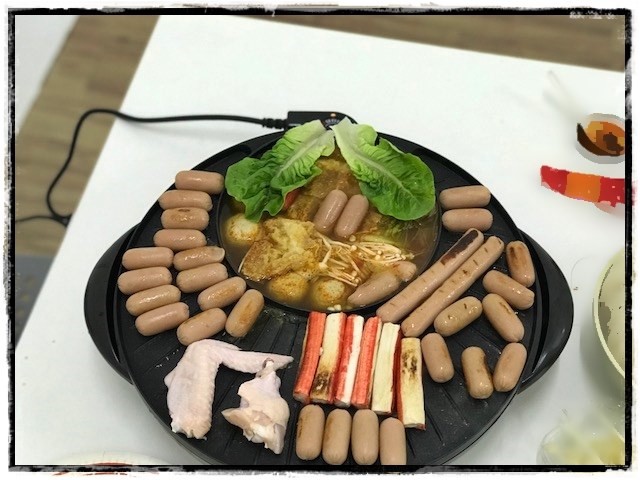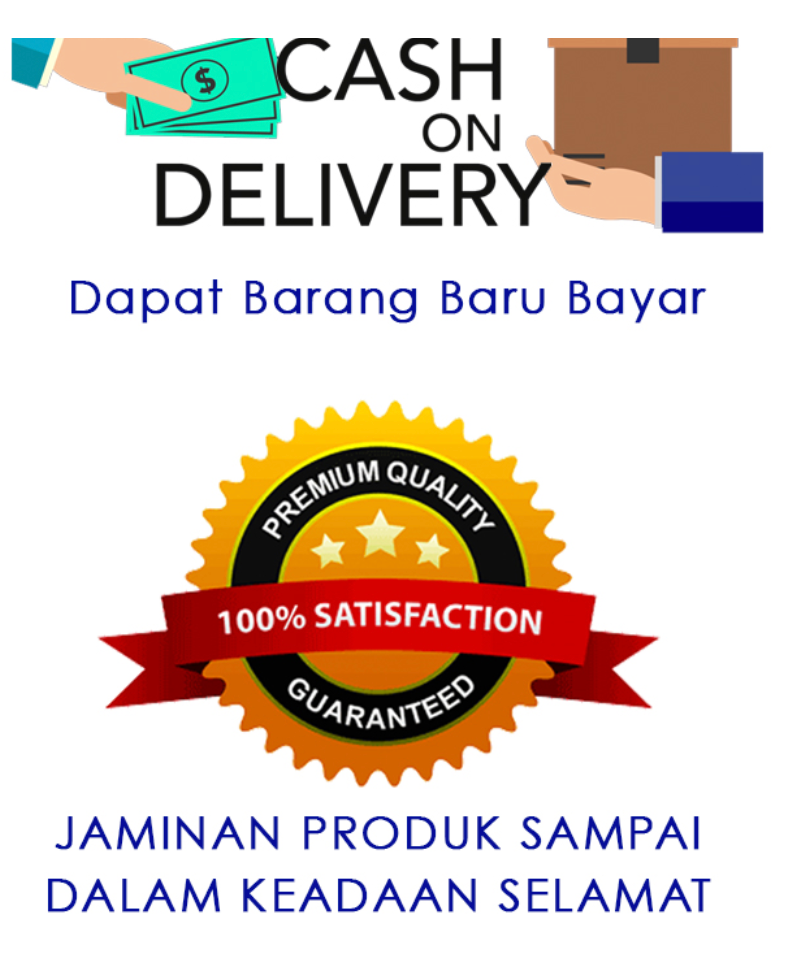 Feature: -Short Circuit protection -Fast Heating Efficient, Powerful, Evenly Heating -Enjoy BBQ grilling and shabu shabu steamboat at the same time -
Add RM3 for plug adabter
Apa kata mereka?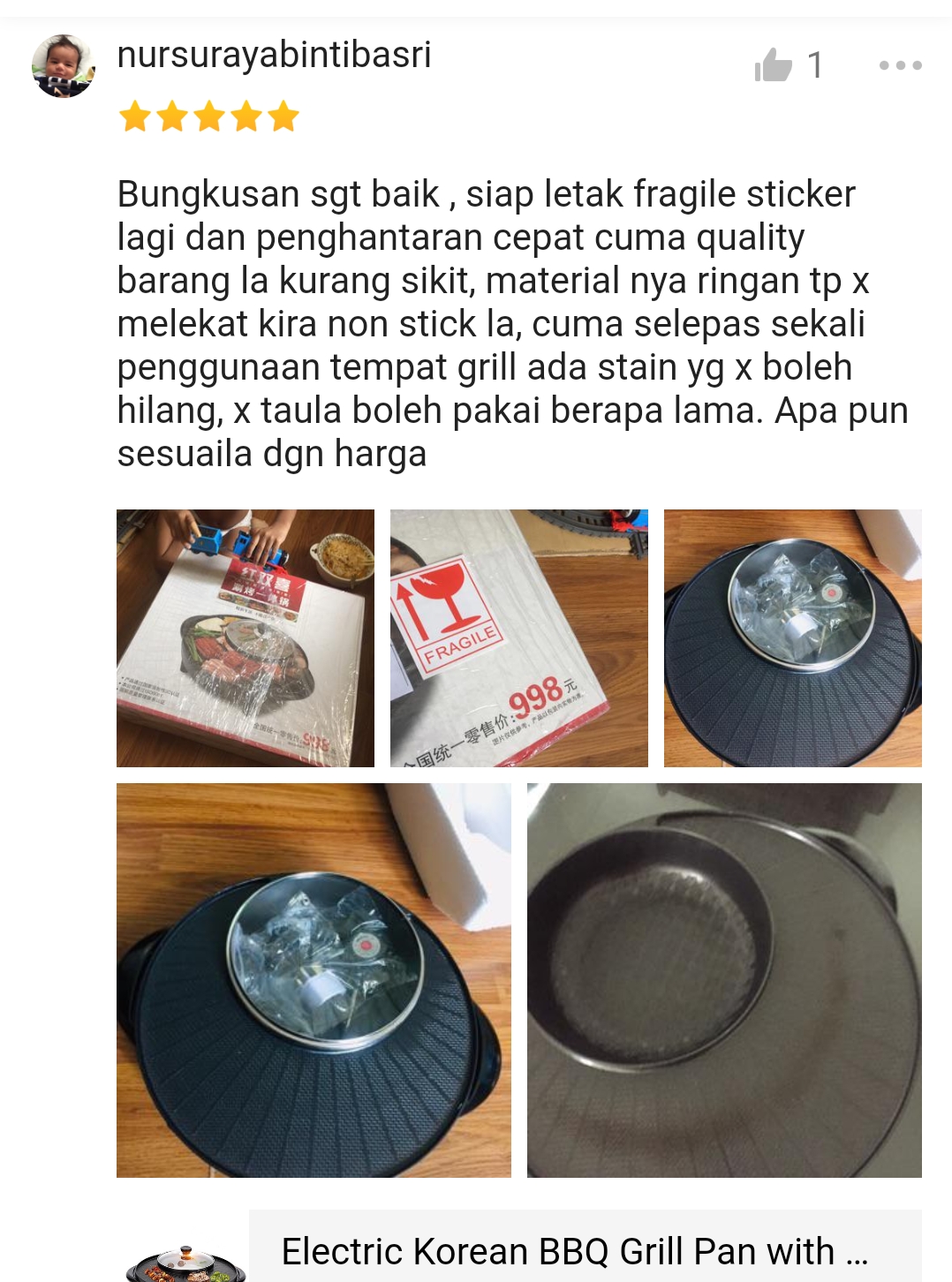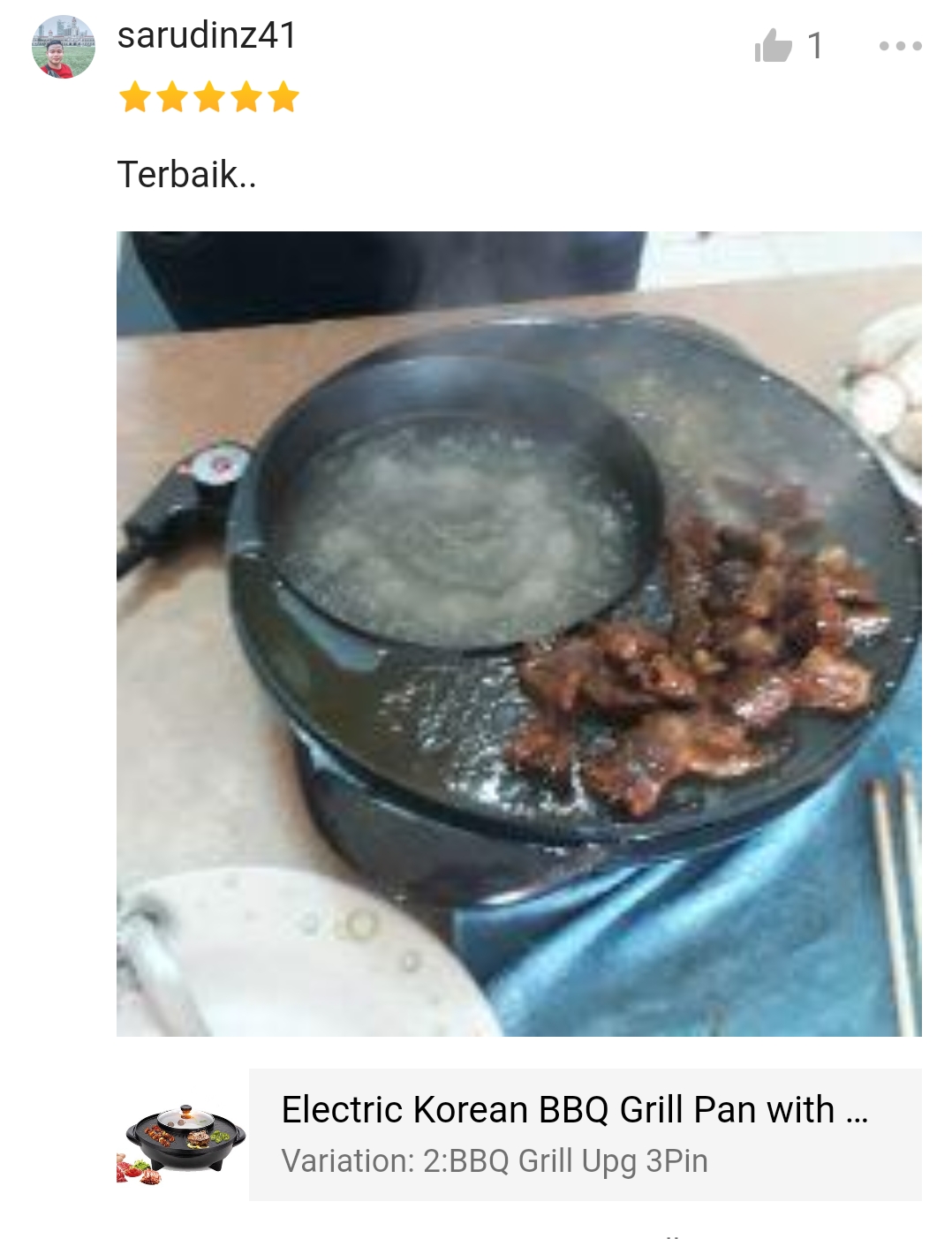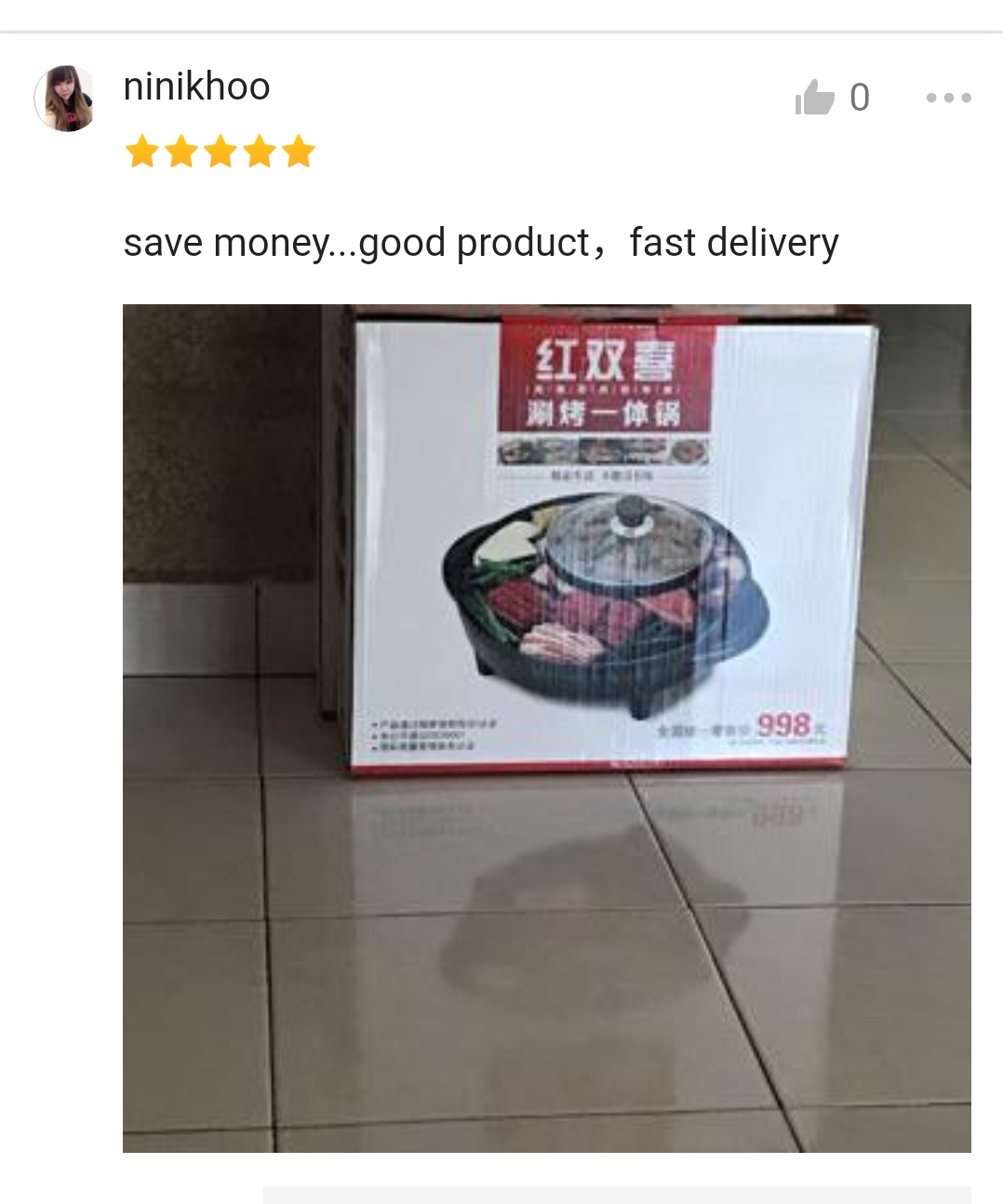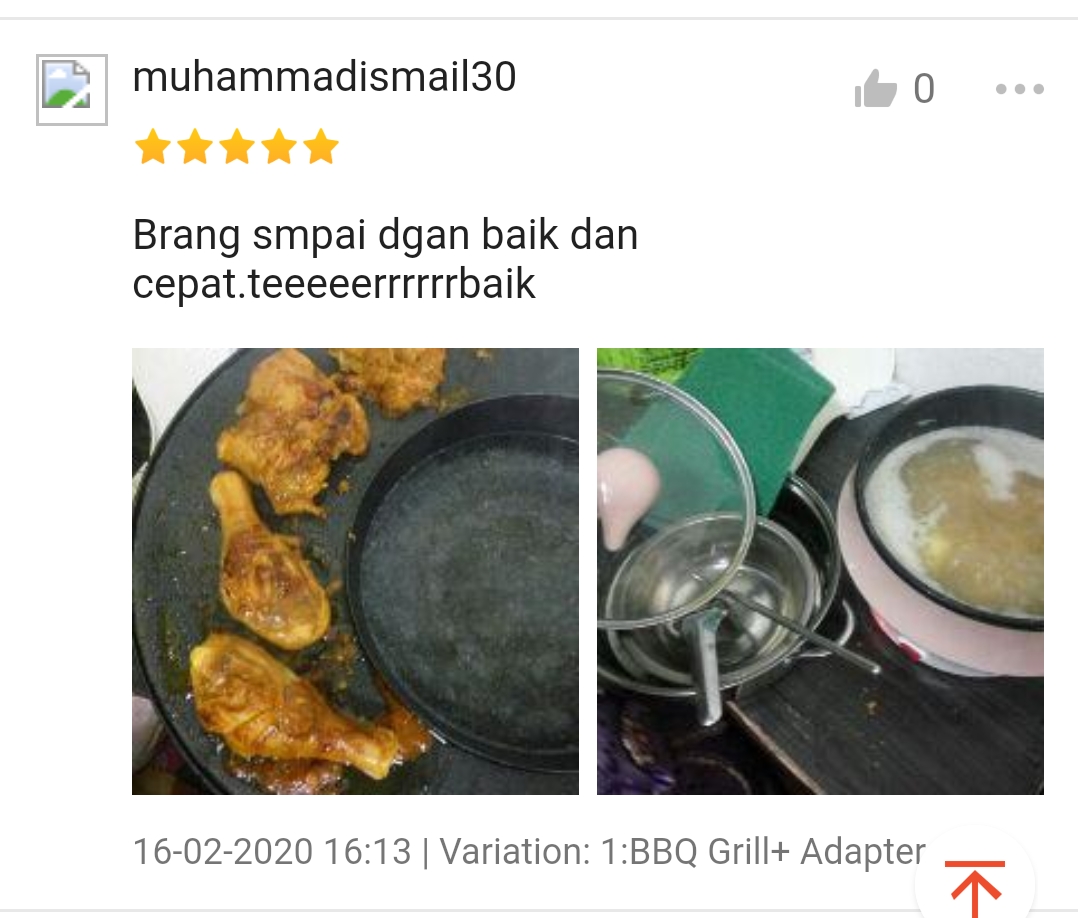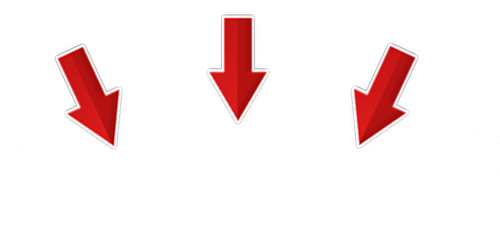 R̶M̶1̶5̶0̶