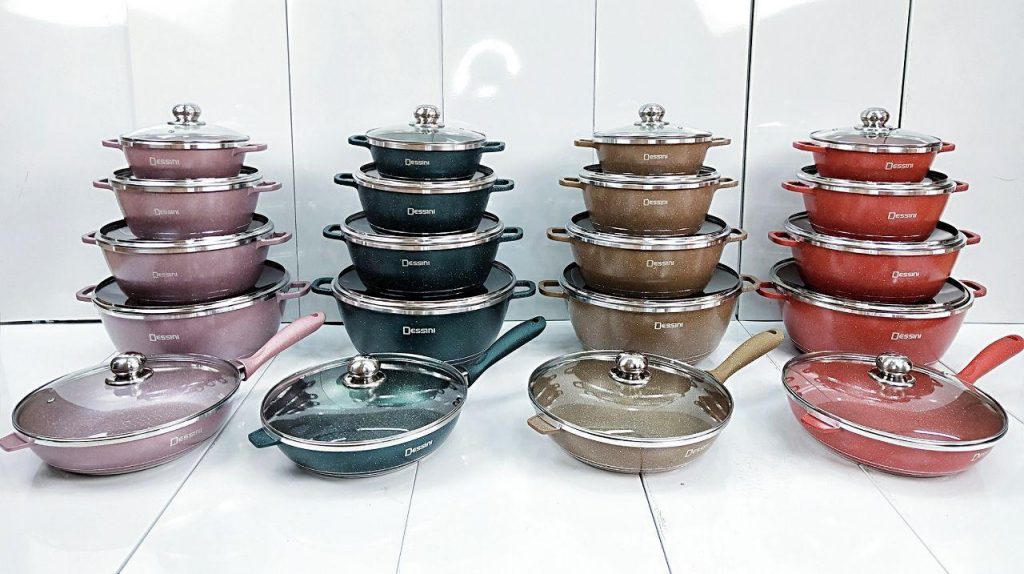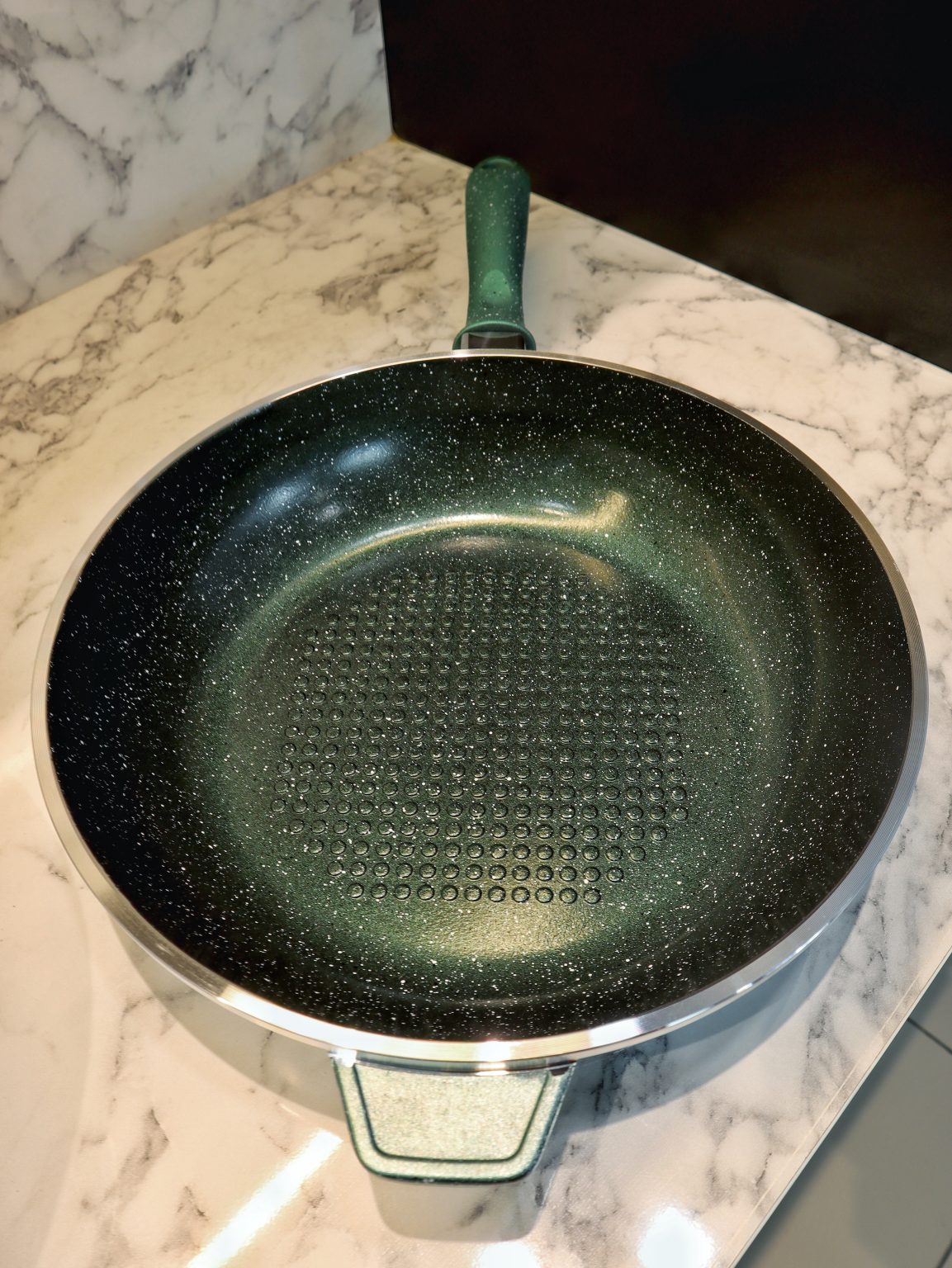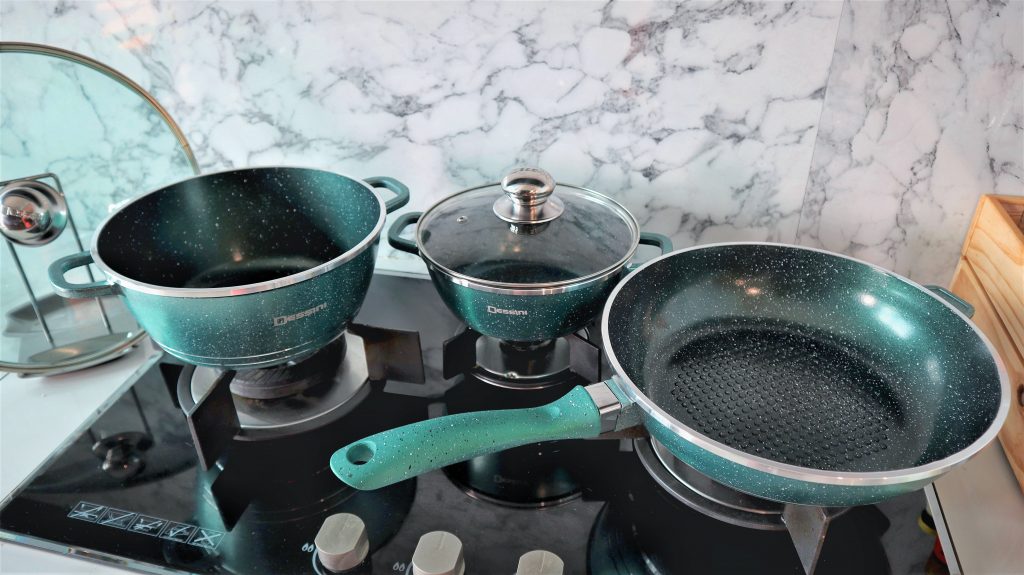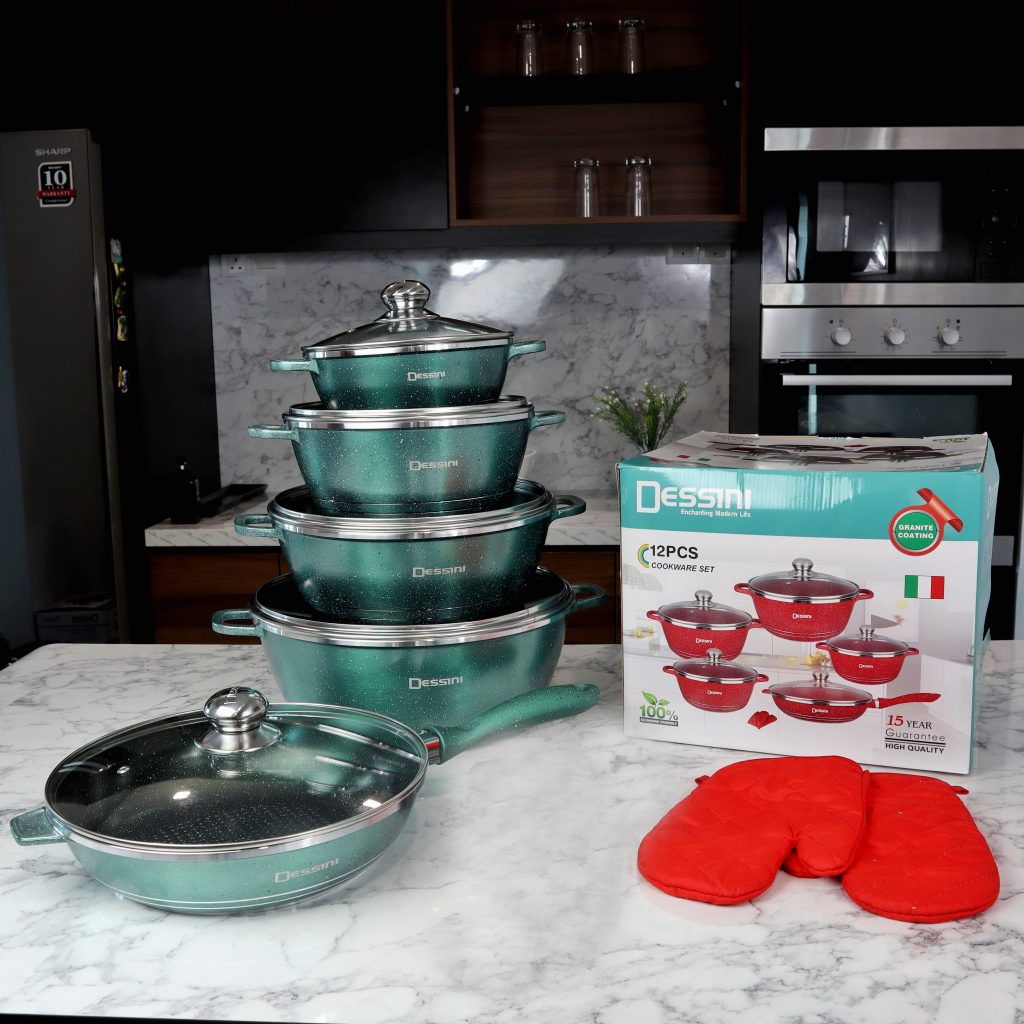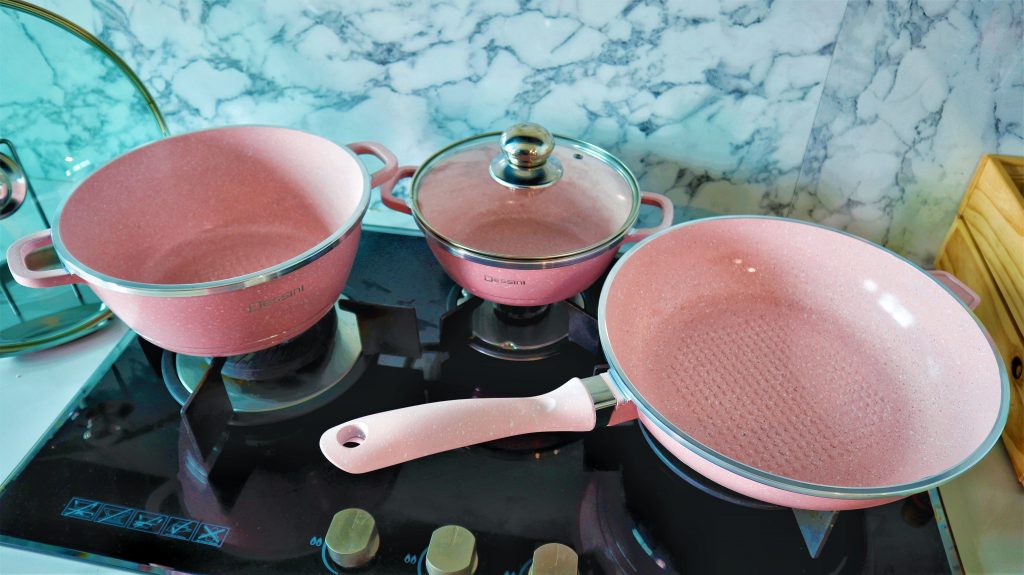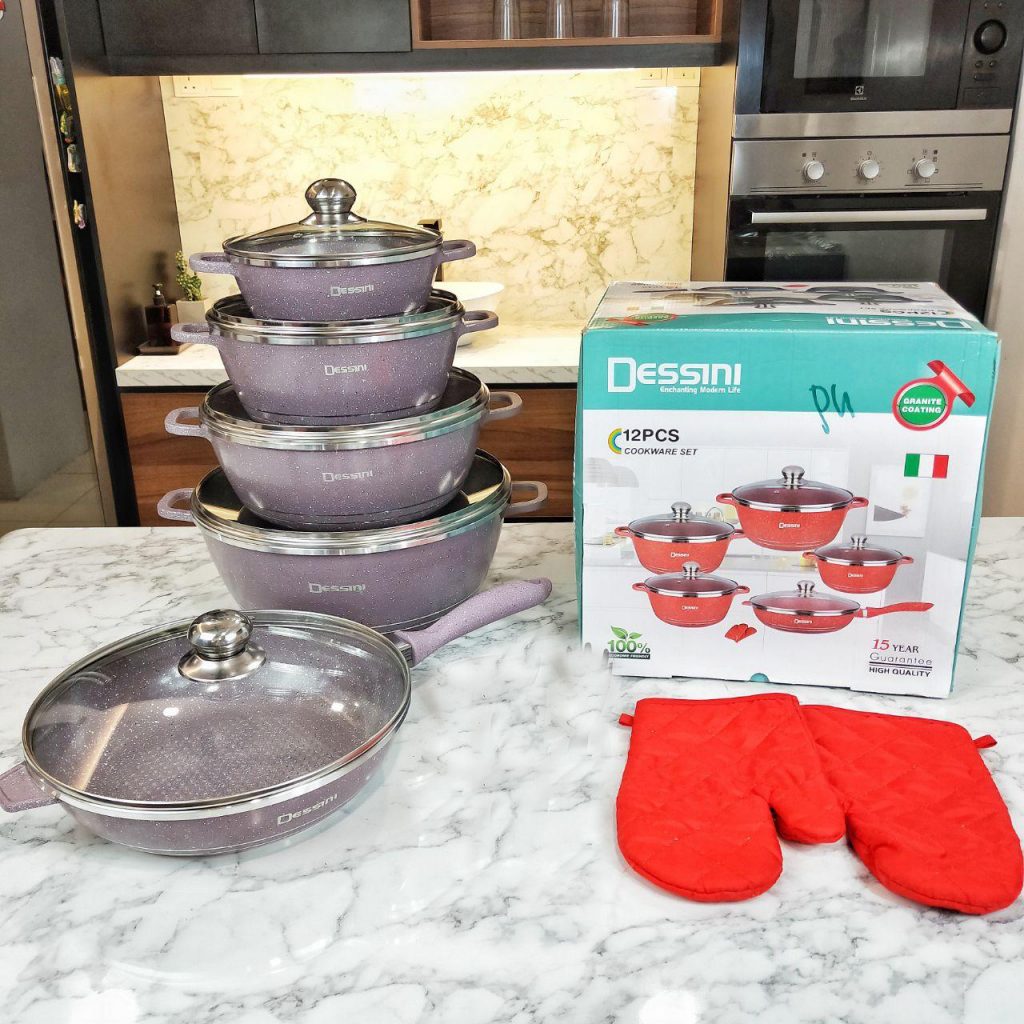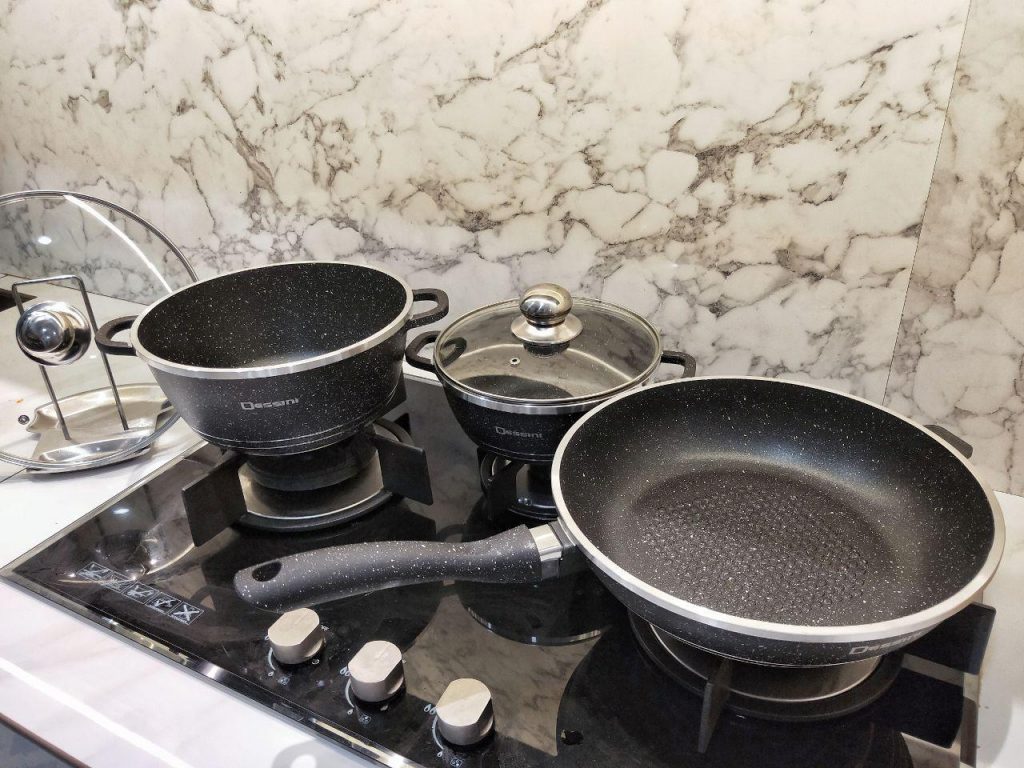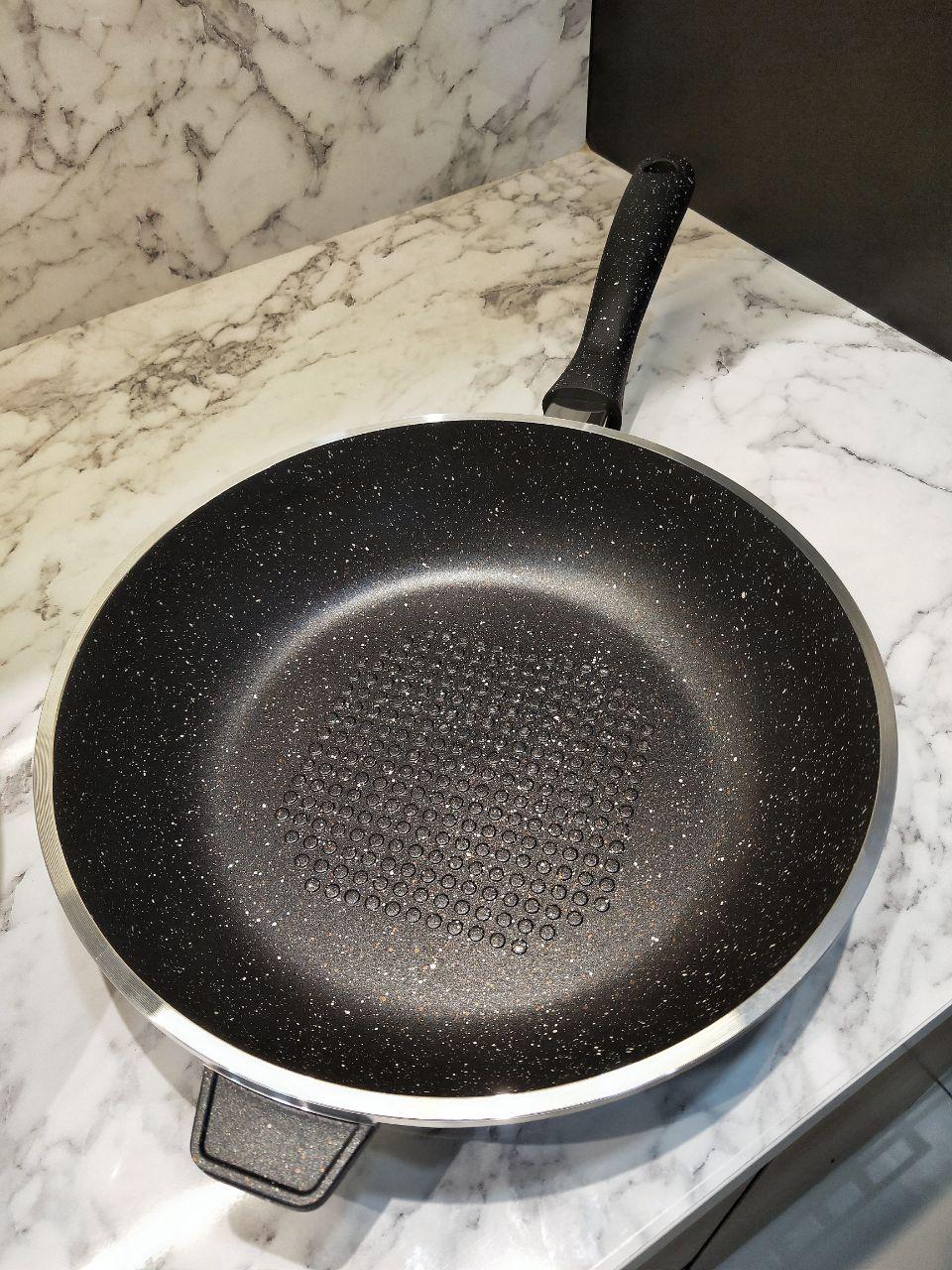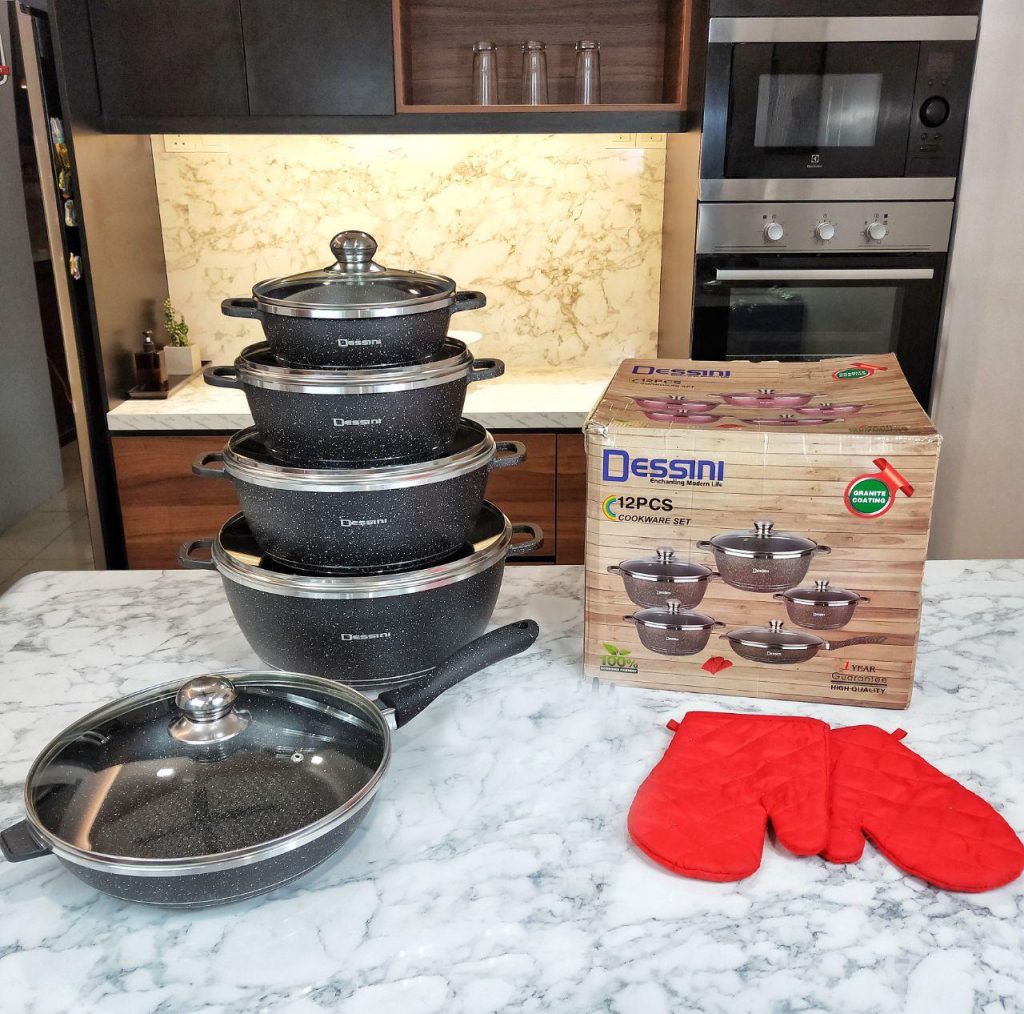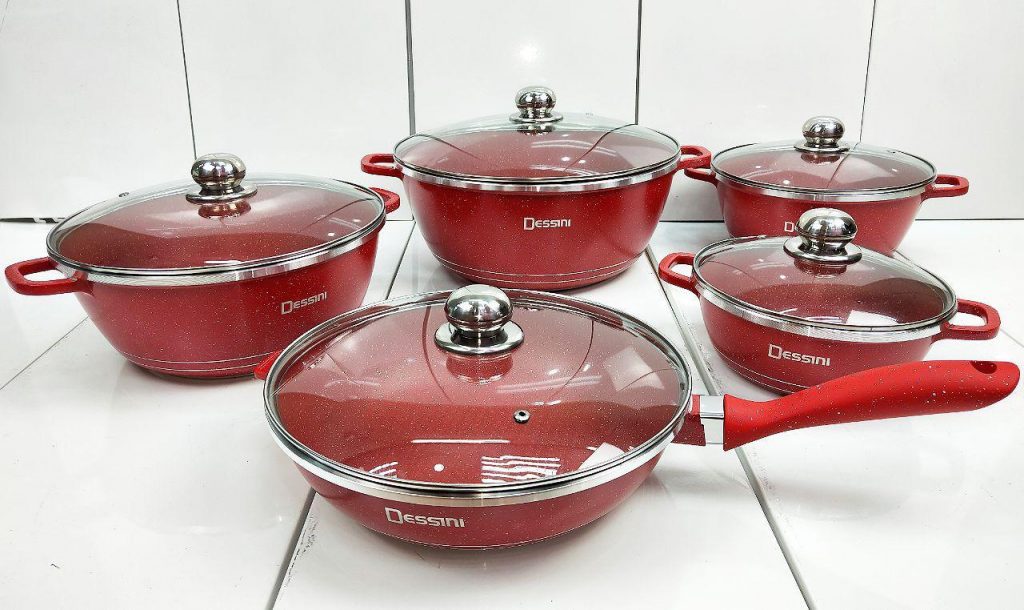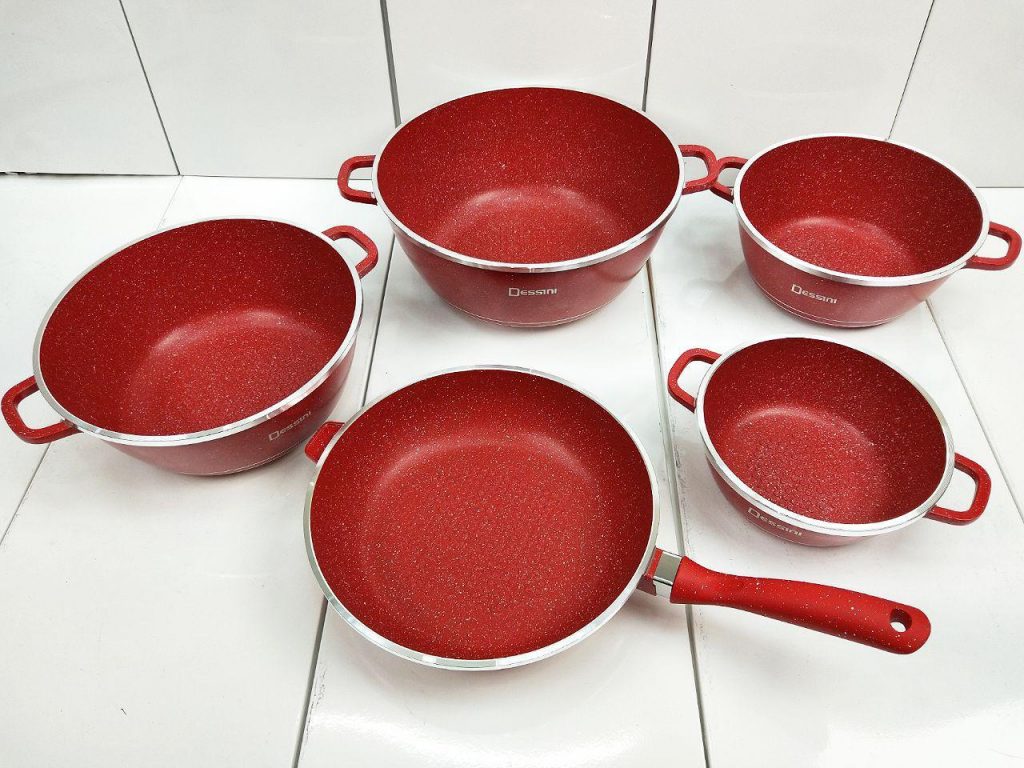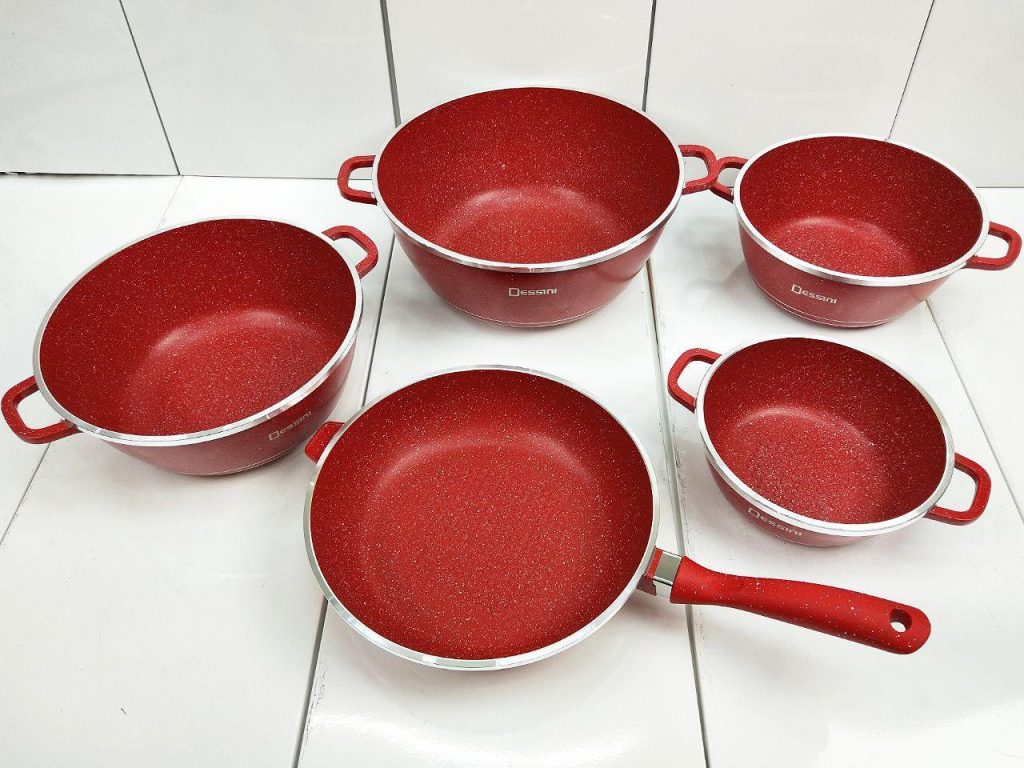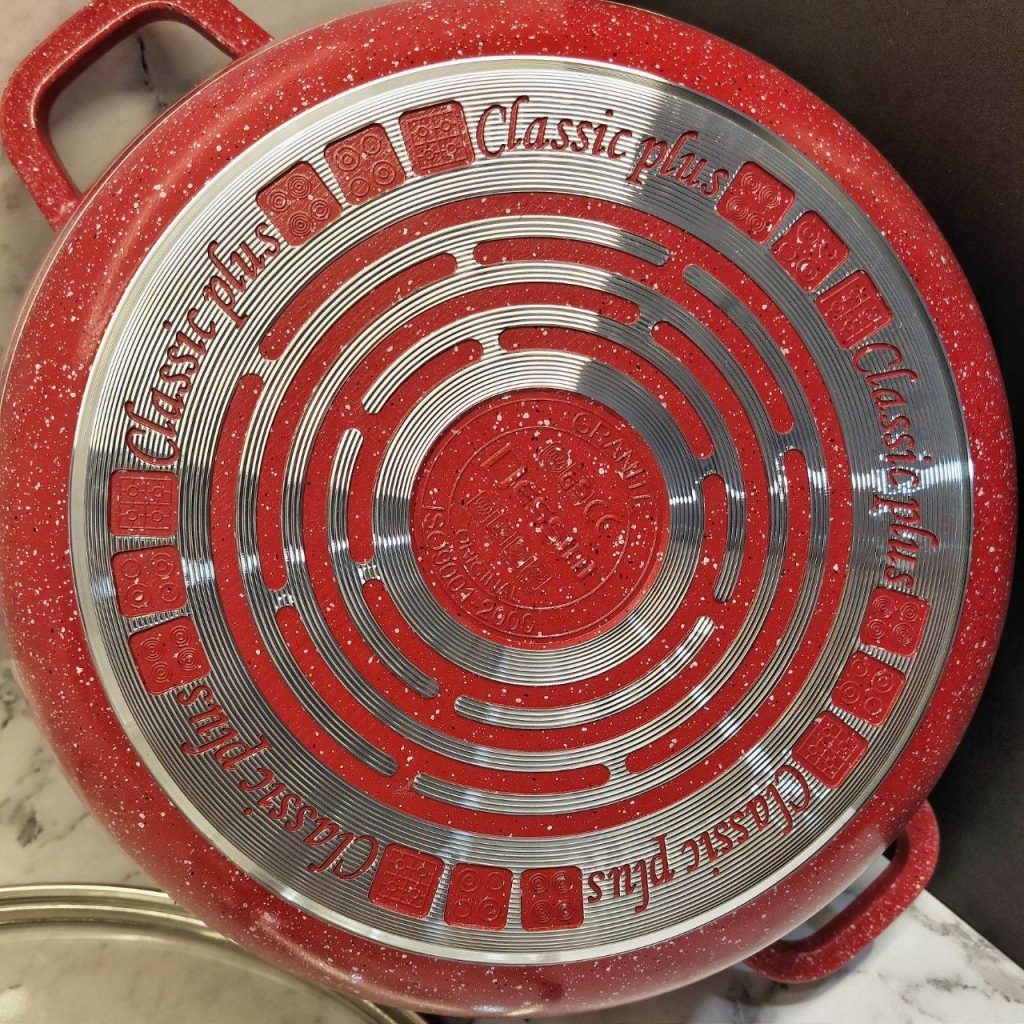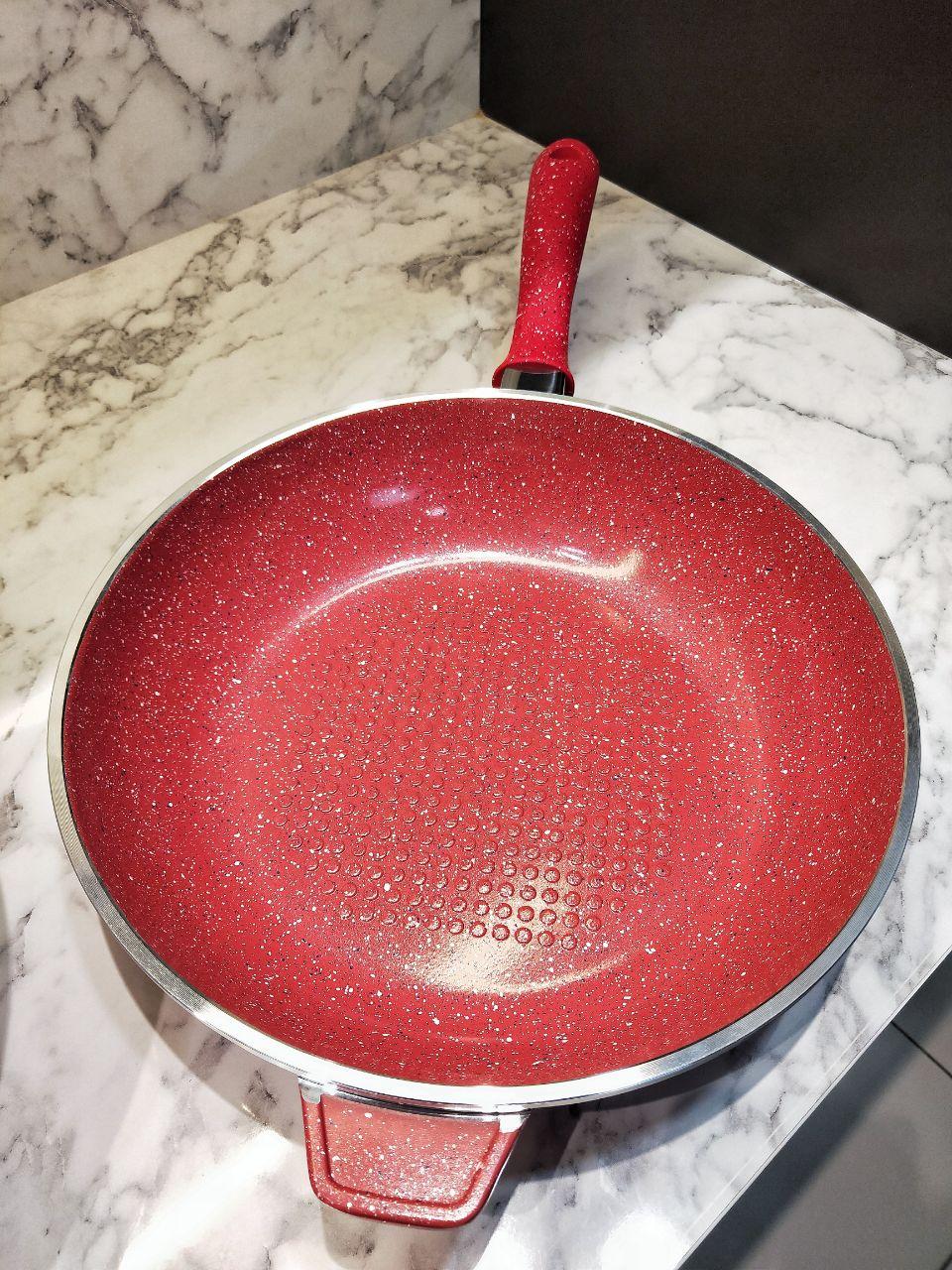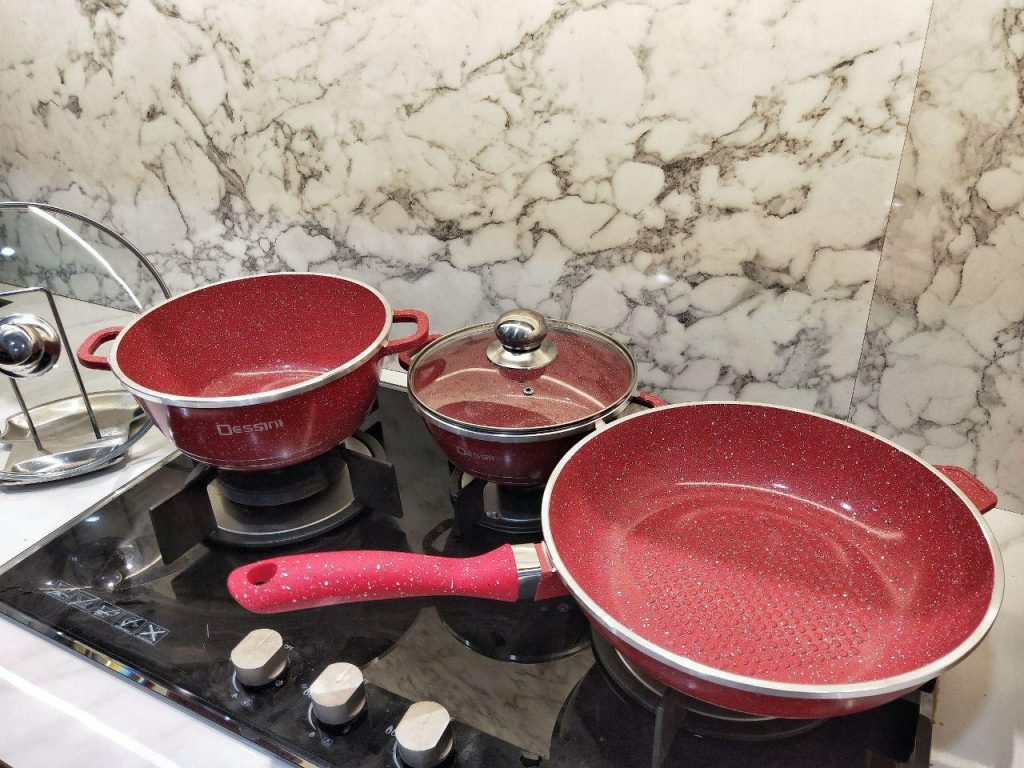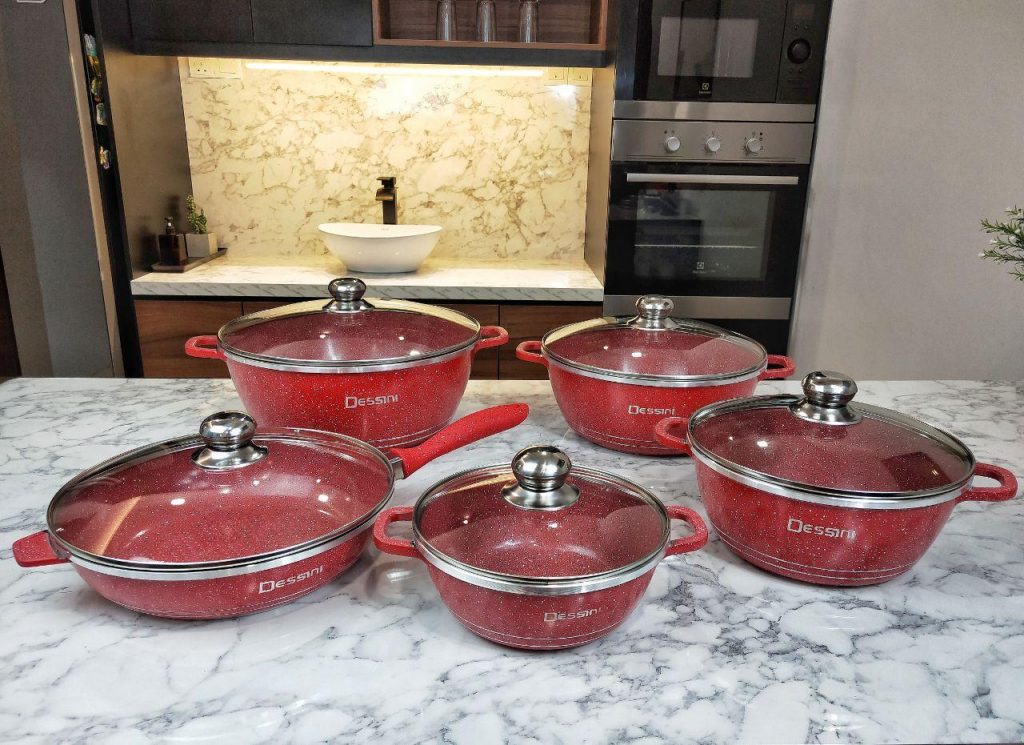 COLOR : BLACK| PINK | LIGHT PURPLE|RED|GREEN|MAROON
DETAIL :
Eco-healthy and easy for clean
High class non-stick performance anti scratch
Bakelite handle resistant to high temperature
Fashionable type suit for all kitchens and family
Ceramic or Nonstick interior coating
The bottom of the pot thread energy-saving bottom design! Heating faster!
More uniform heat and more energy saving!
SUITABLE FOR :



Gas Stove
Infrared Cooker
Halogen Cooker
Electric Cooker
Induction Ceramic Cooker
SPECIFICATION :
Material : Granite Alloy Aluminium
Coating : Ceramic
Dimension of box: 34 x 34 x 34cm
WHAT INCLUDE :
1 x 20cm casserole
1 x 24cm casserole
1 x 28cm casserole
1 x 32cm casserole
1 x 28cm deep fry pan
5 x Lid
2 x Glove (Random Design)
Color might be slightly different due to lighting effect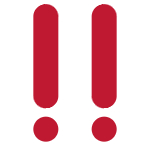 Please be noted that customer need to accept some common manufactured error.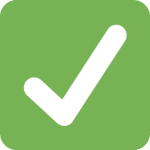 Glass lid and pot might not close tightly (around 5%-10% unfit gap)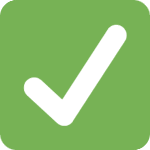 Small scratches, color spot, mark ,dark spot, dented lidNO EXCHANGE for less than 10% small defect. This defect is not too obvious and did not affect the product function.